Here's what you need to know: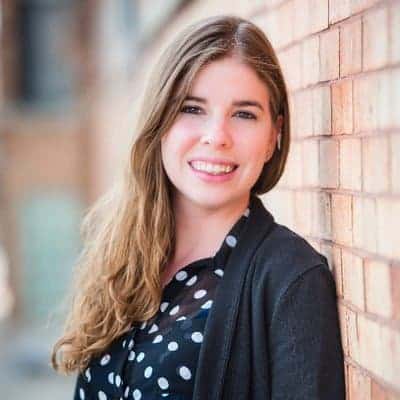 Maddy Osman: A Brief Bio
My fascination with the internet began very young. At the early age of 11, I was designing my first websites, and editing graphics on Photoshop.
Of course, it probably wasn't until college that I really had the chance to fully develop those talents, when I started working for Student Life Marketing + Design at the University of Iowa.
From then until now, I've held jobs like:
Sony Brand Ambassador (at the University of Iowa)
Zipcar Brand Ambassador (Chicago)
Sales at Groupon (Chicago)
Sales & Marketing at Social Media Beast (Chicago)
Each role has taught me something different about how humans make decisions, and I bring that into The Blogsmith.
Today, I work with SEO writing clients that include:
Sprout Social
Search Engine Journal
Kinsta
AAA
…and so many more!
Content Marketing Expertise
My days are now made up of many different projects that revolve around content marketing:
…And all sorts of wonderfully random projects in between and outside of these lines.
Maddy Osman at WordCamp Denver
Nice to Knows
I like getting involved in the local community. Right now, that means I'm the Social chair for BMA Colorado, a co-founder of Freelancers Union Spark: Denver, and I'm a co-organizer for WordCamp Denver.
I consider "nerd" to be a compliment. In high school, I won a web design competition hosted by a local community college, twice. I make a habit of checking out at least one WordCamp each year. I love writing about WordPress for amazing publications like WPMU DEV, Developer Drive, and GoDaddy.
I've taken all the online certifications. Google Analytics, Google Adwords, Google Mobile Sites, Hubspot Inbound Certification, and am a Hootsuite Certified Professional (also a #hootamb, or an ambassador for the platform).
What's with the Street Art?
The graffiti-inspired look of The Blogsmith comes from pictures I've taken, and spots I've discovered during my travels, notably in Barcelona, Berlin, Chicago, and my newest home – Denver. I love the creativity and edge of my favorite street art finds, and bring a similar spark to my client work.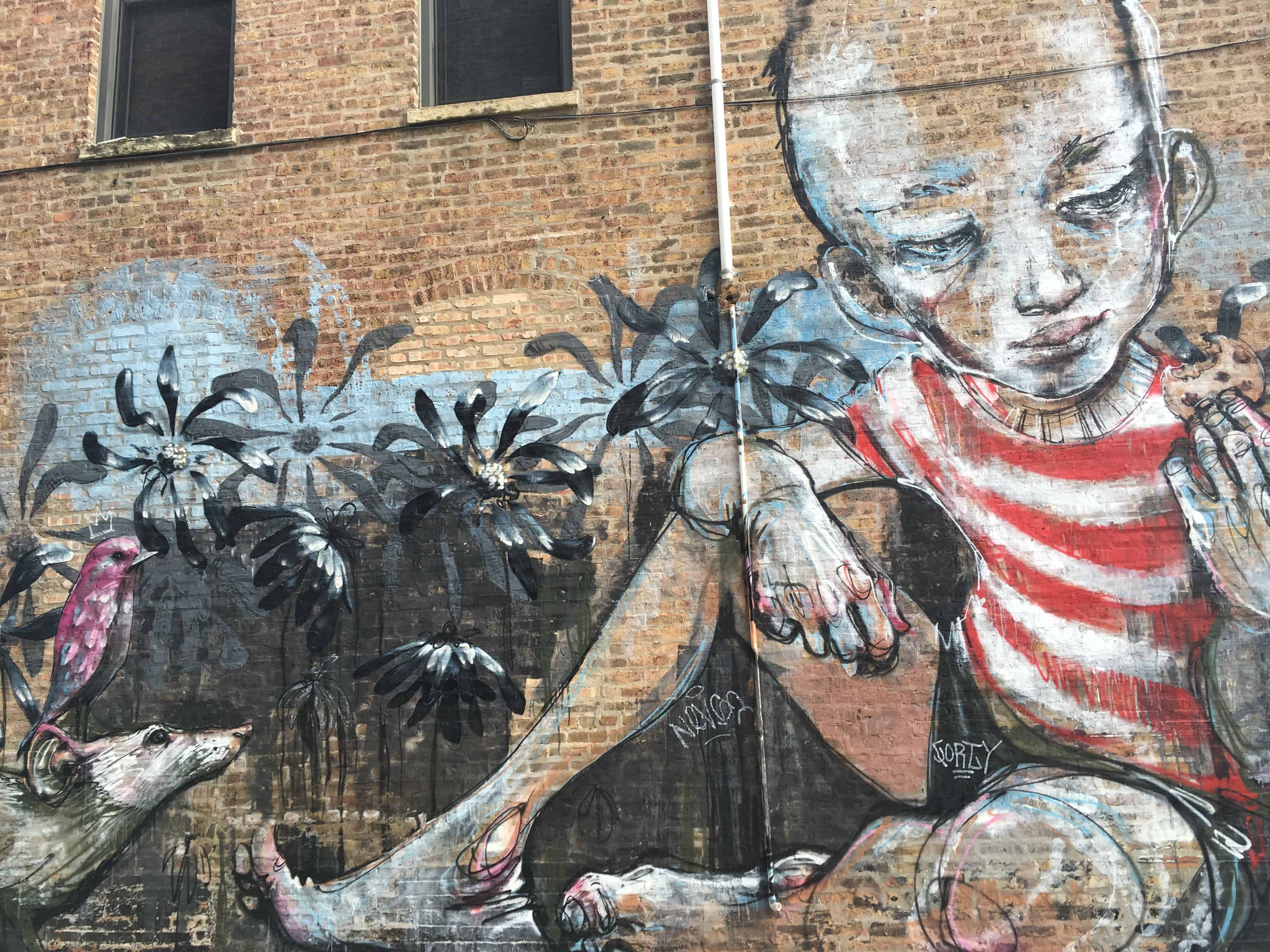 What Clients Say
"Maddy is a great writer. She has clear knowledge of all things social media related and her content strikes a good balance between being useful for readers and also optimized for search. Maddy is also very easy to work with. She had no problem meeting deadlines and had great communication. I highly recommend The Blogsmith for anyone looking for solid content."
Dominique Jackson
"Maddy is an absolute pleasure to work with. She has a clear idea of what's going on in Chicago which helps immensely when brainstorming blog topics and writing posts. Flexibility is key in the content world and Maddy never shies away from last-minute assignments. Most importantly, no matter how tight a deadline, the quality of the content is always top notch."
Sam Christie
Let's Talk
The best way to find out if we're a fit for each other is to get in touch.
As much as you may want to learn about my ability to rock one of your projects, I need to also learn from you to know for sure if your project is one where I know I can add value.
If you're specifically looking for content marketing/blogging help, here's my portfolio of writing samples:
Keep in Touch!
I send out a weekly content roundup incorporating the same articles I follow to stay current in the industry. I also share some of the pieces I'm writing for clients like Search Engine Journal, Sprout Social, and 99Designs.
I would love to connect with you online! I'm very active on LinkedIn, Twitter, Instagram and Facebook.