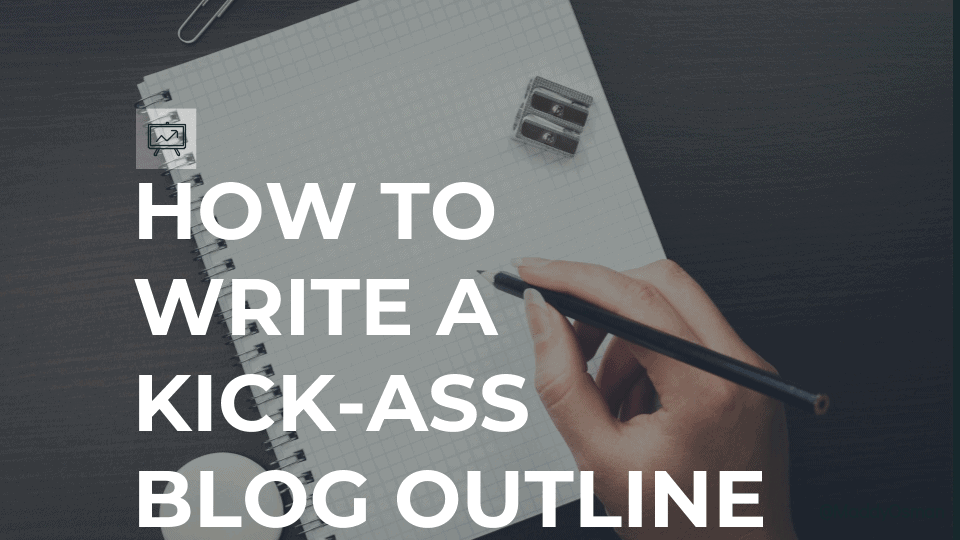 Please note that these resources may contain affiliate links. If you buy something after clicking one of these links, I may earn a commission.
Related Skillshare Classes by The Blogsmith:
Lesson 1: Why Outline?
Lesson 2: Creating an Outline Template
Lesson 3: Sourcing Visual Content Assets
Free Resources:
Paid Resources:
Lesson 4 & 5: Finding Credible Sources to Cite & Outline Best Practices
Watch the class!
Lesson 6: Self-Editing