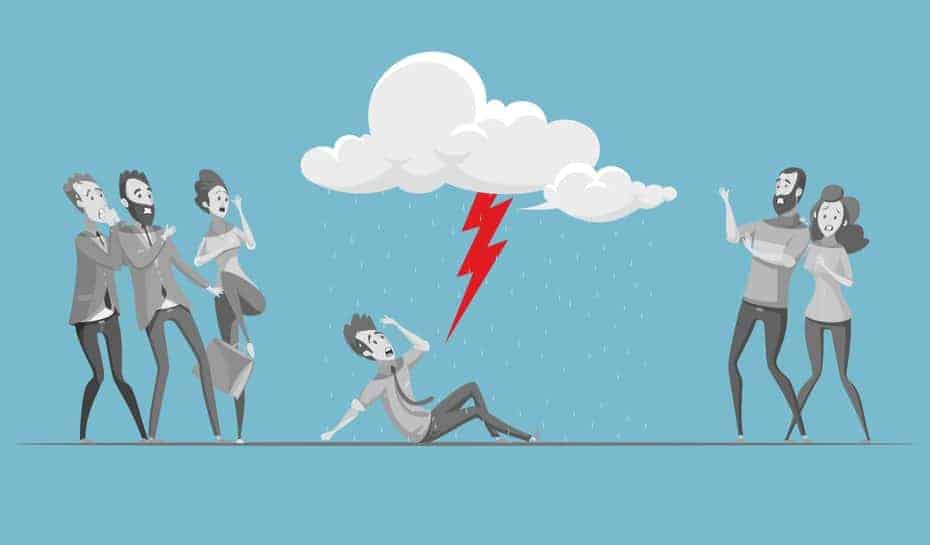 Article Description:
How to Get Over the Fear of Failure When Starting a Business
Taking the leap from a 9-5 corporate job to freelancing full-time might just have been the scariest thing I've ever done. And I would guess that I'm not the only one who's felt as if this transition was absolutely terrifying. After all, making the decision to buck traditionalism and start your own thing is fraught with more questions than answers when you first start considering this type of major life change.