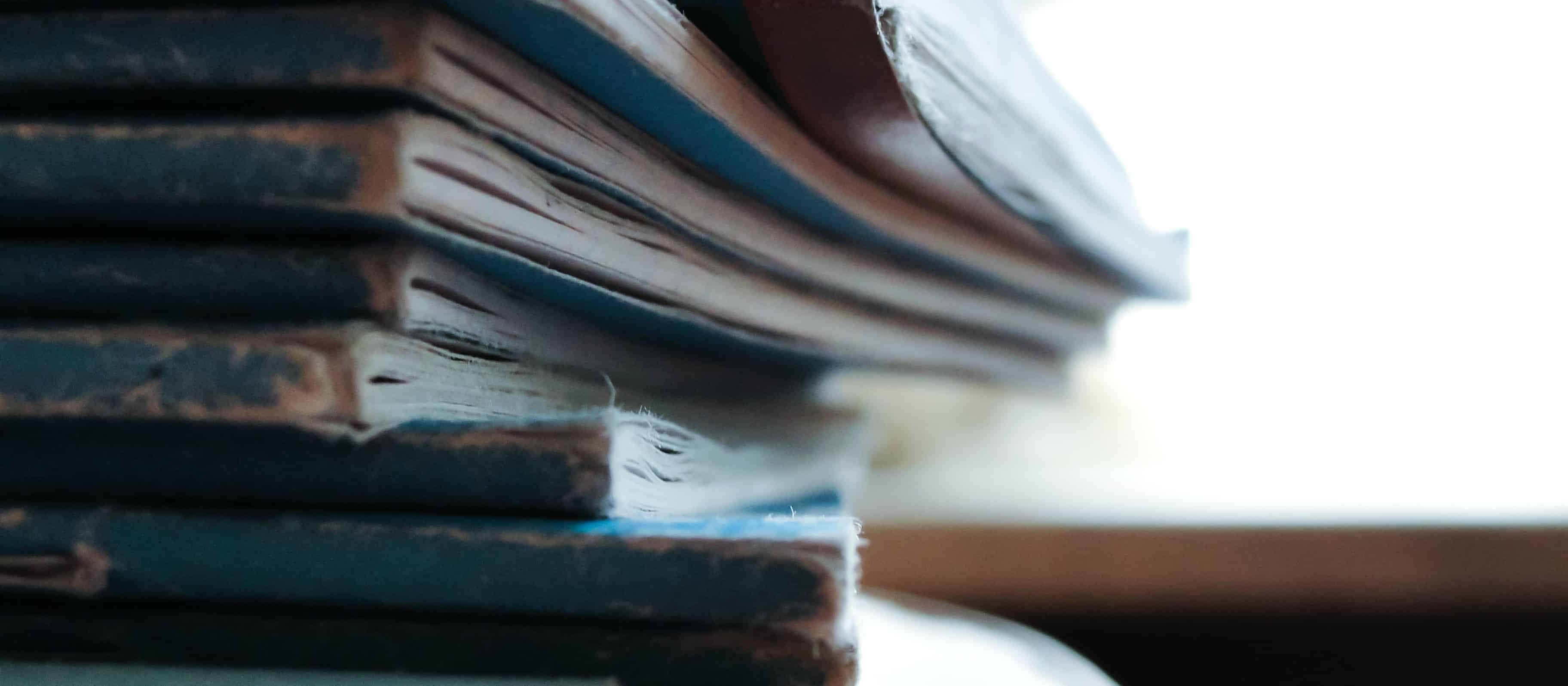 Article Description:
Working for Yourself: 11 Marketing Materials You'll Need
Starting a new business or freelance venture is overwhelming, there's no getting around it. While you're hustling to build up a list of clients to make sure that you can pay the bills, you should also be simultaneously working on various marketing materials to help you close deals with said clients. An air of professionalism in the way you present your business can be the difference between getting the job, or losing out to someone who takes their branding efforts a bit more seriously.