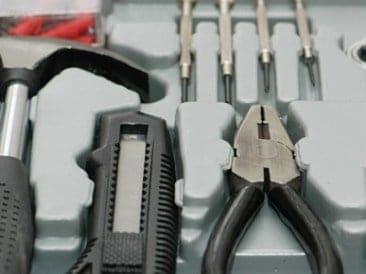 Article Description:
8 Content Marketing Tools to Take Your Blog from Unread to Viral
Writing a blog post is hard work. You have to decide on a topic, do some research, find or create a compelling (and legal to use!) image, and do at least one round of editing before you can take pride in pushing the publish button.
But if that's where your preparation ends, you may have missed some valuable opportunities to take your blog content to the next level. With a little extra effort, research, and formatting, you can take your blog post from unread to viral.