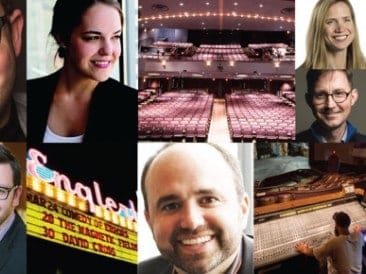 Article Description:
Ask the Experts: What Marketing Mistakes Are Made Most Often?
People usually ask the experts about best practices and their predictions for the future. While these roundup posts are usually full of useful insights, they're also incredibly optimistic. And while optimism isn't necessarily a bad thing, it glosses over real life, which is full of problems.
We picked the brains of our resident expert audience, the speakers of Social Brand Forum 2016. The question we'd really like an answer to — Which marketing mistake do you see people making most often?