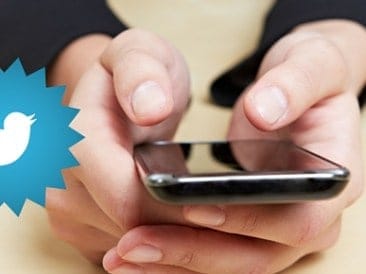 Article Description:
6 Steps to Help Your Brand Become a Twitter Thought Leader
When confronted with the topic of Twitter, most people throw up their arms and say they just don't get it. Marketing departments at businesses are not all that different in this regard. Both parties struggle when it comes to how to use Twitter to position a personal or professional brand's thought leadership.