Article Description:
See your name in lights: Maddy Osman and building your bylines
Maddy Osman speaks with Kyle of Clients From Hell about how she built her business by doing (gasp!) free work, and why sometimes it's worth it for building that byline.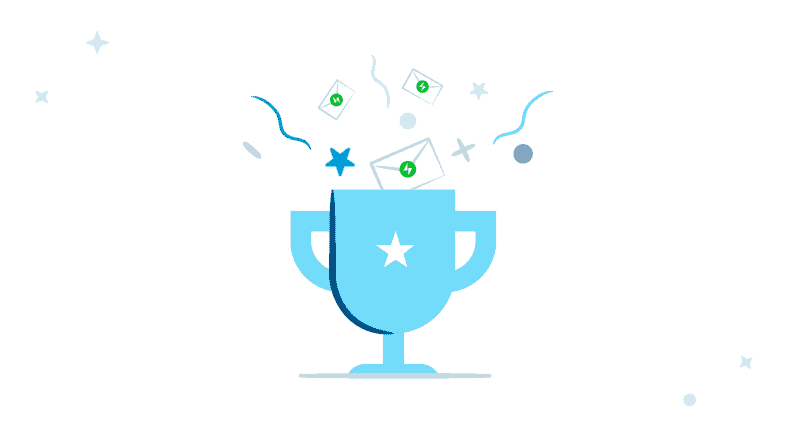 Article Description:
One of the most popular forms of email marketing is sharing a weekly or monthly newsletter. Let's take a look at two of the most pressing decisions for beginners: what newsletter content should you create and how should you format it to achieve your goals?