Article Description:
The Colorful History of WooCommerce
WooCommerce is the biggest, baddest, most popular e-commerce plugin for WordPress, which, by extension, also makes it the most popular e-commerce platform of them all.
But how did the journey begin? Was WooCommerce always the top dog right from day one?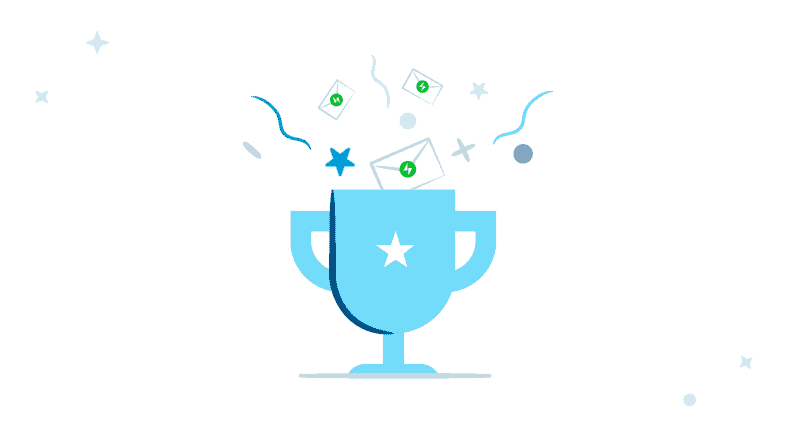 Article Description:
One of the most popular forms of email marketing is sharing a weekly or monthly newsletter. Let's take a look at two of the most pressing decisions for beginners: what newsletter content should you create and how should you format it to achieve your goals?