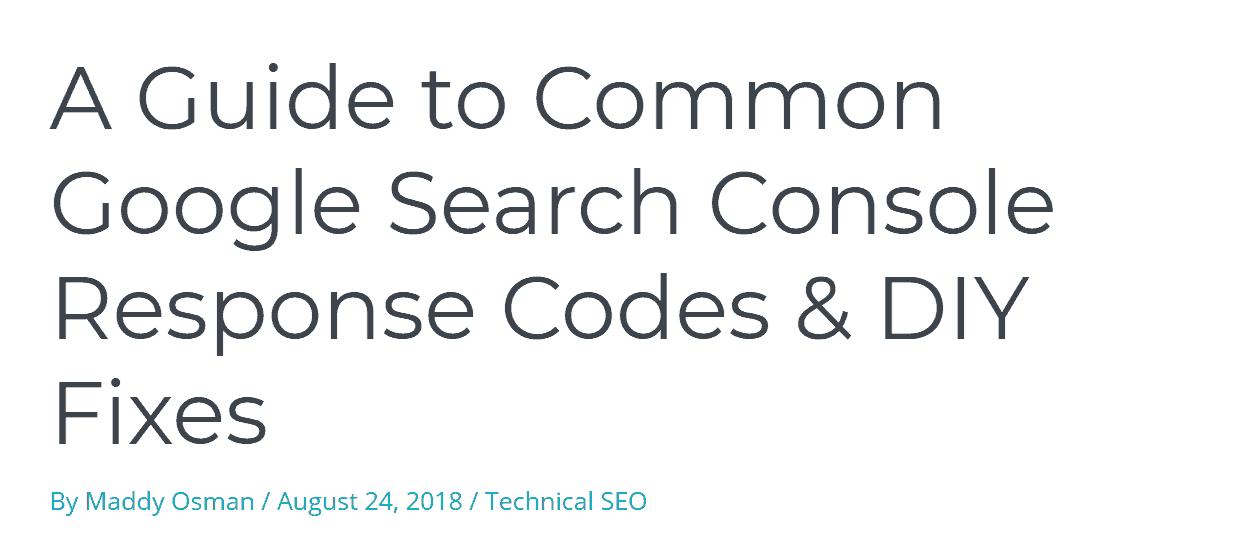 Article Description:
A Guide to Common Google Search Console Response Codes & DIY Fixes
A new Google Search Console feature highlights this functionality in-depth: the Index Coverage report. The Index Coverage report shows a list of all the pages that Google has crawled and indexed, as well as the issues and errors that were encountered along the way.
Let's dive deeper into what your Google index statuses mean.