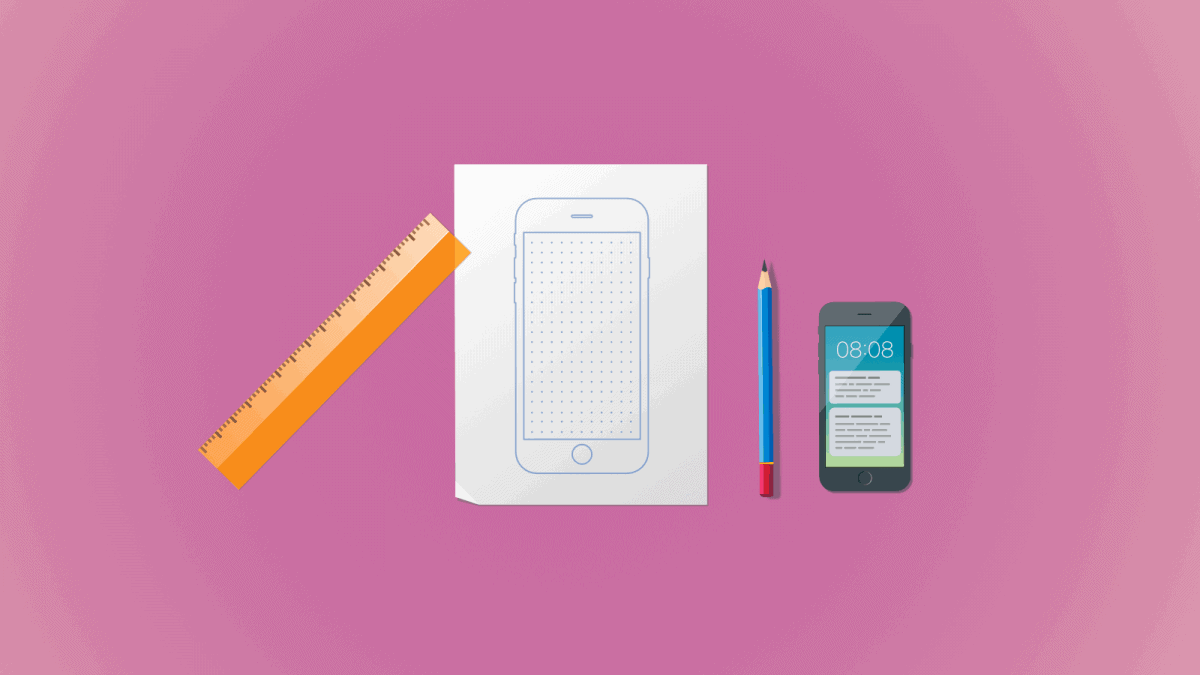 Article Description:
How to Design a Mobile App Without Paying a Dime
Here's the situation: you're a developer and have all the necessary tools to code an amazing app. But you're a bit stuck as far as the design. Without the mastery of industry-standard design tools like Adobe Photoshop, how do you design a mobile app that reflects your inner genius? How do you make an app that is both visually stunning and easy for users to navigate?