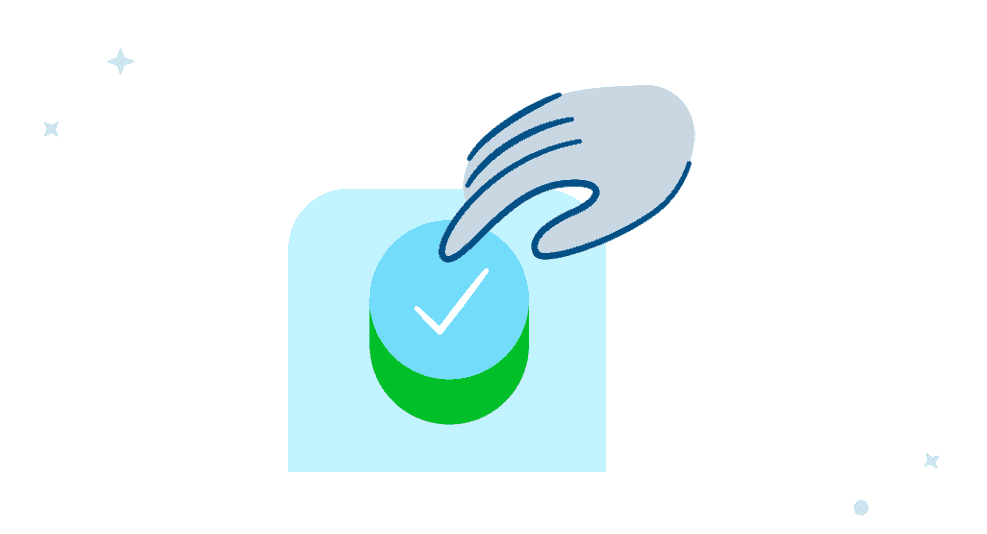 Article Description:
Streamline Your Donation Process With a Simple Payment Button
Running and maintaining a nonprofit website or blog is hard work. Sometimes, it can even leave you feeling like your labor of love is going unrecognized.
If you find yourself in this situation, you likely want to see some kind of return on your investment and time.