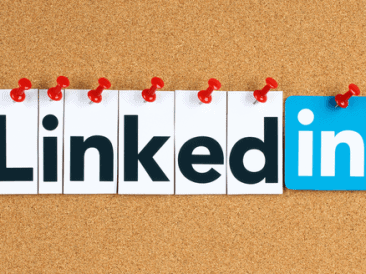 Article Description:
How to Write a Good LinkedIn SummaryHow to Write a Good LinkedIn Summary
When most people first get started using LinkedIn, they're often overwhelmed by the many different sections of their new online profile that must be filled in to be most effective on the platform. Perhaps one of the most important, though often rushed-through pieces, is the summary area on a LinkedIn profile. Whether you're just trying to update your LinkedIn profile or are starting anew, here are some best practices.