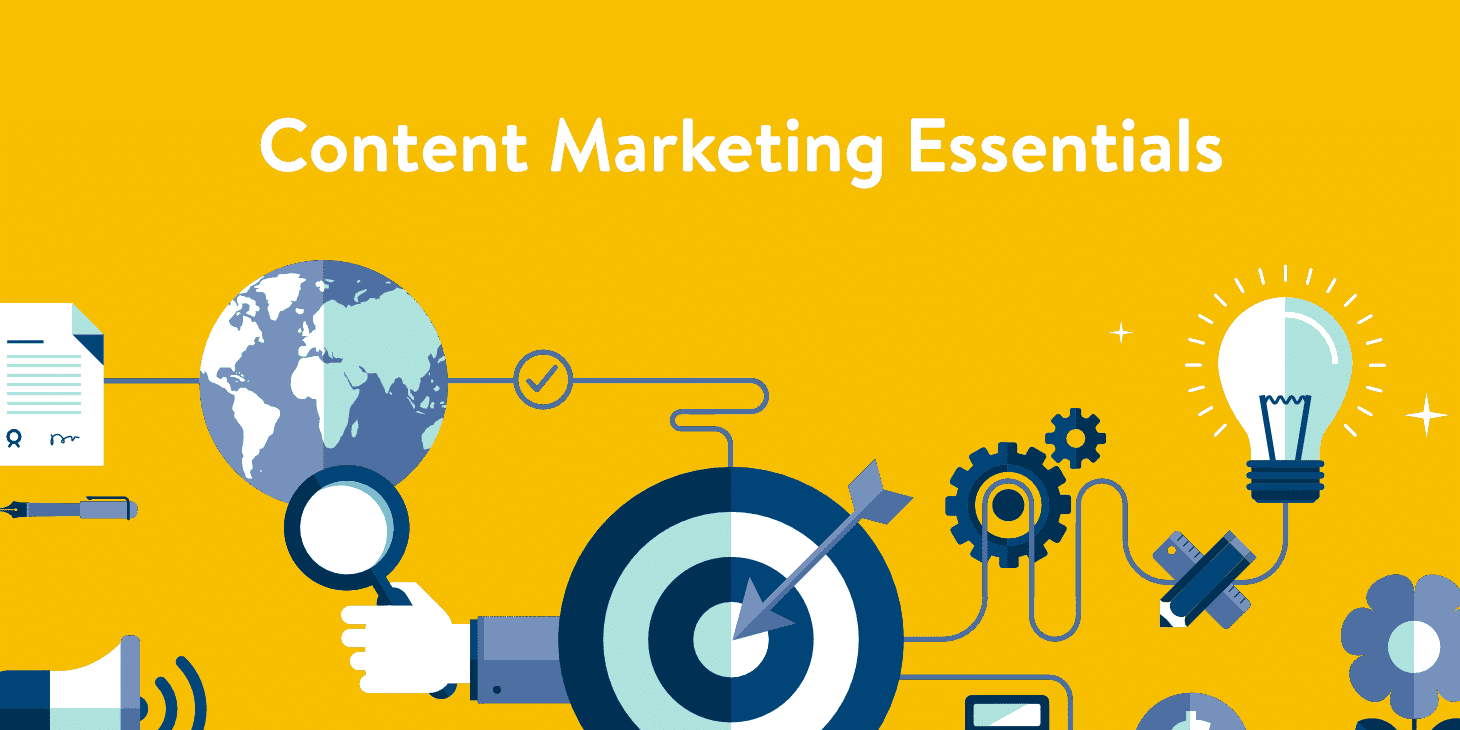 Article Description:
Content Marketing Essentials in 2018
Content marketing is a hot buzzword in digital marketing, and for good reason.
A big reason for its popularity has to do with its effectiveness in driving traffic and its ability to establish a person or company's industry expertise through education. It allows publishers to establish trust through the act of giving information away for free, which can lead them down a sales funnel to a purchase even if your content doesn't explicitly promote anything.