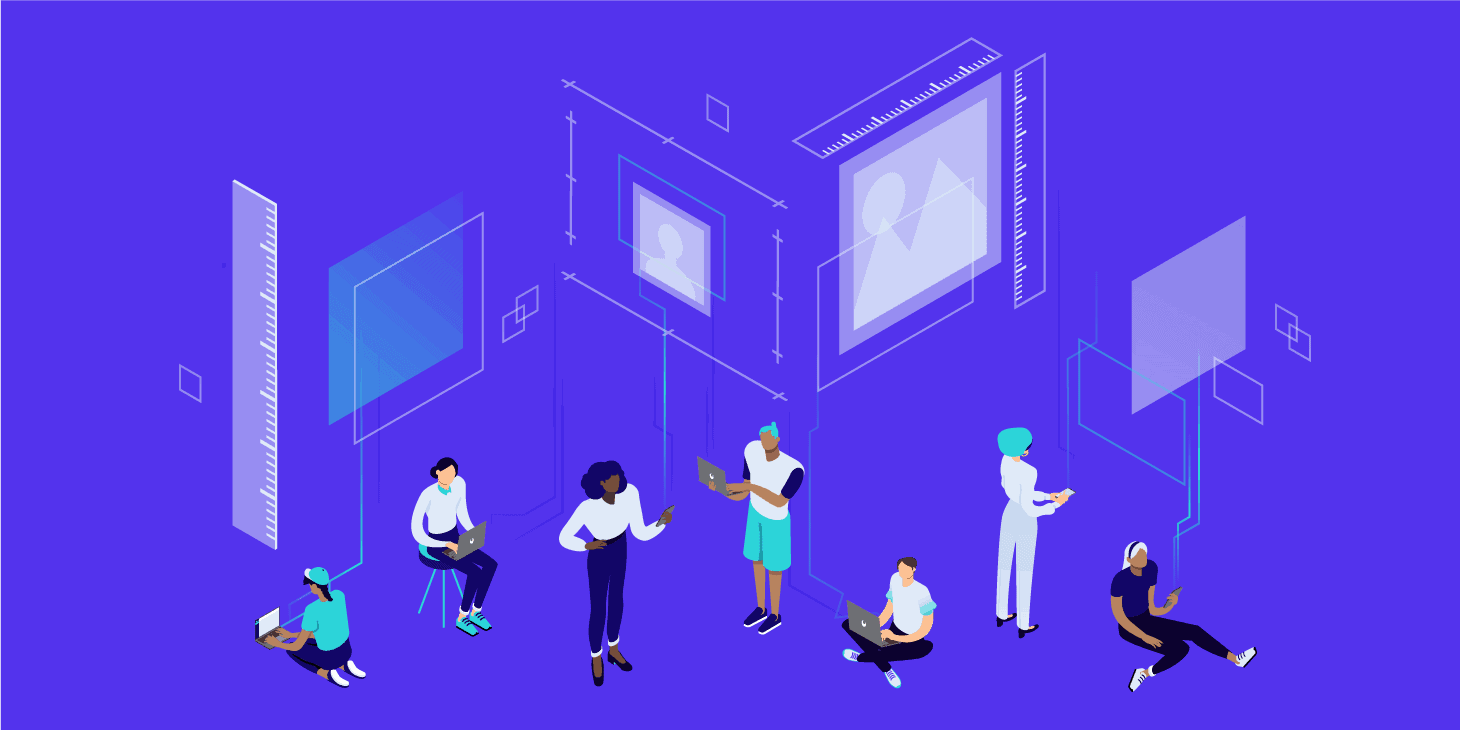 Article Description:
Social Media Image Sizes and Quick Tips for WordPress Users
Despite upsetting data privacy breaches like the Cambridge Analytica/Facebook situation, there's no doubt that social media is here to stay. After all, everyone is on it, it keeps everyone connected, and it's a helpful tool for businesses to market and sell their products.
The problem with social media? It's oversaturated with noise! Even if you have something useful to say, how do you call (and keep) your audience's attention?