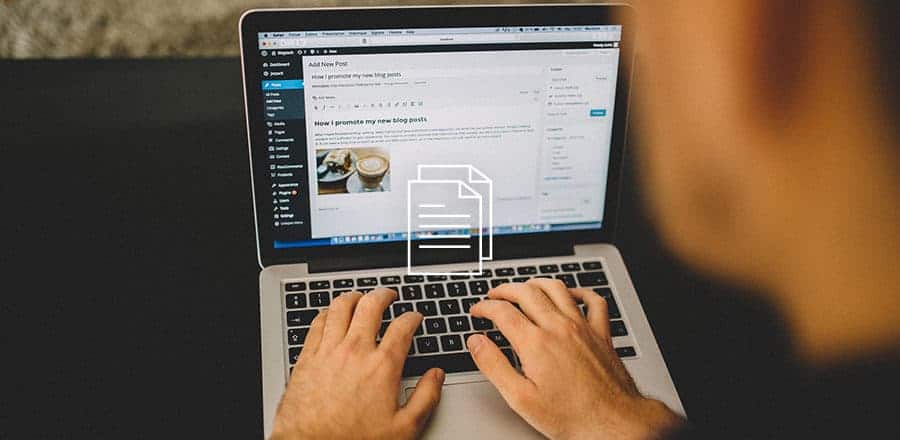 Article Description:
How to Fix Common WordPress Formatting Issues
Not everyone wants to draft posts directly on WordPress's built-in WYSIWYG editor, or Gutenberg, if you're a bit ahead of the times. A lot of content is created off the WordPress content management platform, using popular tools that include Google Docs and Microsoft Word. Today we're going to show you how to avoid and fix common WordPress formatting issues that effect how your site performs.