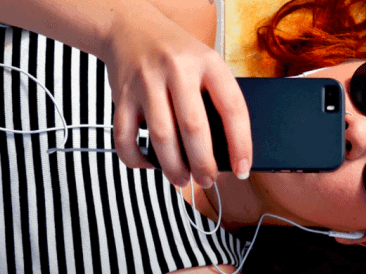 Article Description:
Why Testimonial Advertisements Still Matter
Building relationships between customers and your business is an excellent way to build credibility and to be acknowledged as an expert in your industry. Establishing credibility helps build trust, which ultimately leads to more sales. In order to build credibility for your company, you need to make testimonial advertising a part of your marketing plan.