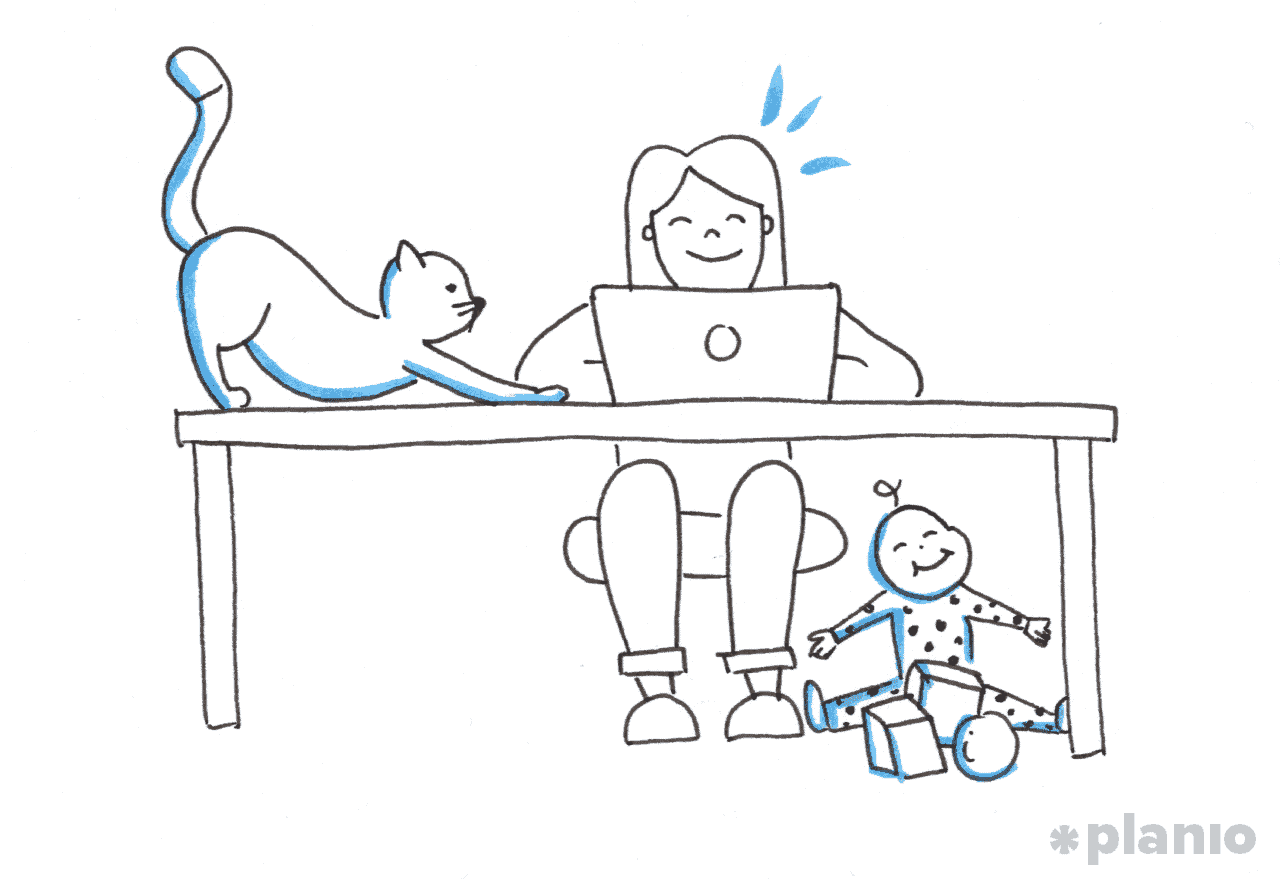 Article Description:
10 Ways to Be Productive When Working from Home
Don't let distractions take over your day. The key for how to be productive when working from home comes down to a mindset shift. It can be hard to see your home in the same light as your workplace, but these tips can help bridge that mental gap.