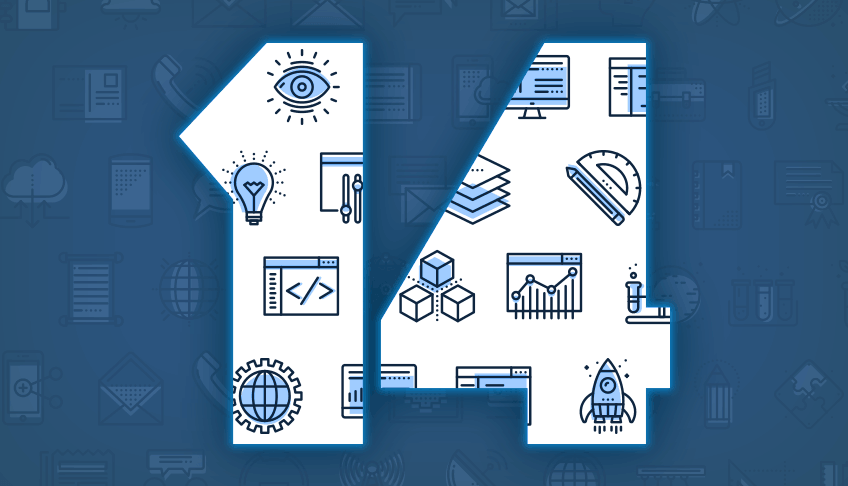 Article Description:
The 14 Best Productivity Tools for Developers of All Disciplines
There are so many different software tools on the market that aim to ease the process of getting things done. In many situations, industry-agnostic tools work just fine—and are certainly better than working without a process. When trying to be productive as a software developer, however, more specific productivity tools for developers may be necessary.