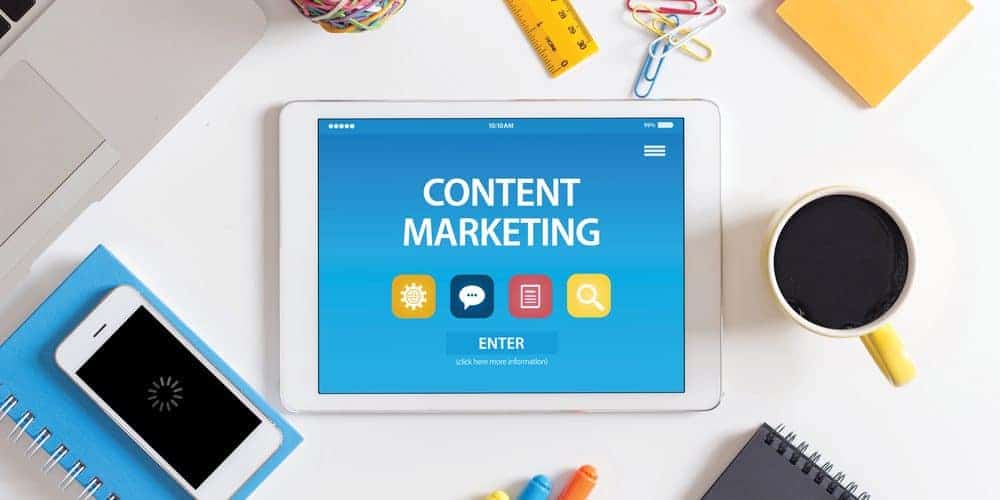 Article Description:
Why You Should Not Even Bother With A Half-Assed Blog Post
Data from a Content Marketing Institute report found that 44% of businesses aren't clear on what a successful marketing program looks like. Vague understandings lead to ill-informed execution, and most businesses believe that more is better when it comes to creating content. This unfortunate assumption forms the basis for most content marketing strategies.