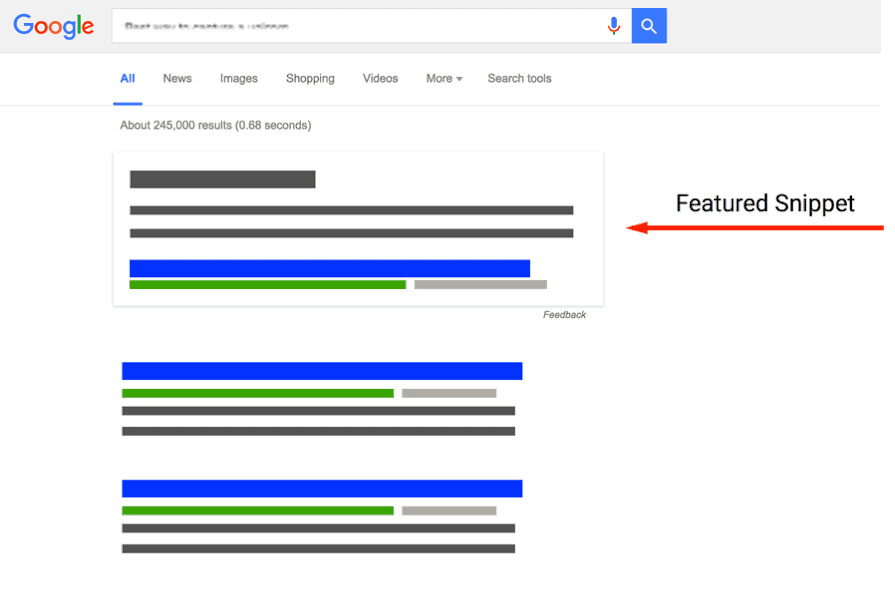 Article Description:
Expand Your SEO Tools by Utilizing Google's Featured Snippet
Google's features play a big role in making your content available to online searchers. Featured snippets, also known as the "direct answer" to a query, are becoming a source of valuable information for online searchers at-a-glance. Because of its perceived impact on the click-through rate from search, marketers and business owners have some concerns about how this feature will affect their search results in the long term.