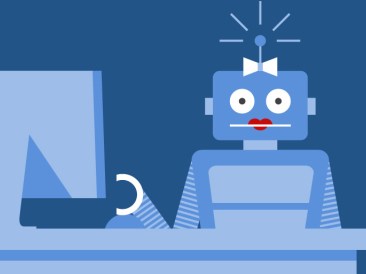 Article Description:
Bots Make Great Receptionists
Automation is the name of the game in 2016. Companies like Domino's and Macy's are increasing efficiency by using bots as a part of their customer service process. In fact, you've likely interacted with one while trying to reach a desired party through an automated phone system. Through an Interactive Voice Response (IVR) system, callers can often access the information they desire without having to talk to a real person.