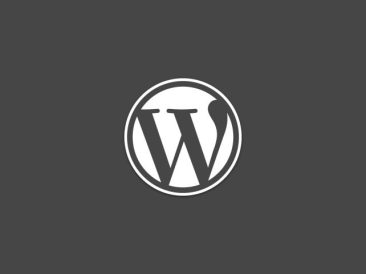 Article Description:
Is WordPress Free? What's The Catch? What You Need To Know!
The question most new bloggers ask themselves is whether to host a blog for free on WordPress.com, or whether it's worth it to self-host WordPress, which means paying for hosting and a domain name on your own (in addition to the technical edge of also setting it up).