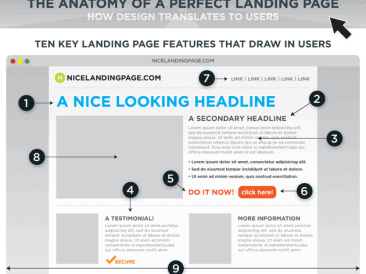 Article Description:
Landing Page Optimisation Strategies That Convert Visitors
Truman Hedding describes internet users as, "spoiled and impatient." Digging into Google Analytics shows that visitors will quickly leave a web page if it doesn't lead them to exactly what they need in the right amount of time or clicks. Therefore, a landing page mustn't just look good, but must also guide visitors/customers to make them stay or complete the desired action. The keys are an effective landing page optimization and personalization.