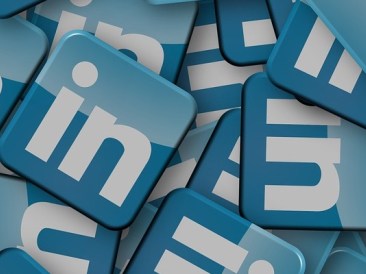 Article Description:
Is Duplicate Content on Medium and LinkedIn Bad for SEO?
Reposting blog content on platforms like LinkedIn Pulse or Medium is tempting to help achieve additional views and reach. The problem most people worry about when reposting content is whether or not it will be considered duplicate content to a search engine.