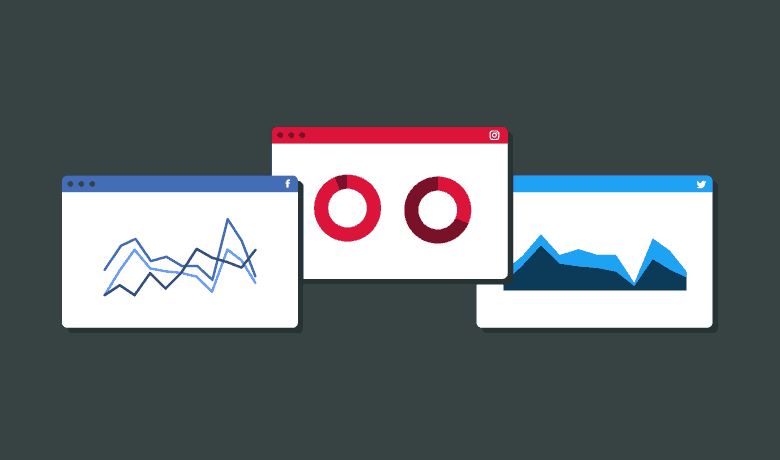 Article Description:
Social Media & Business: Are Your Brand Objectives Aligned?
It shouldn't be hard to see that social media and business objectives have now become inextricably combined. So how do you connect the dots between what you know about social media and the business goals you're looking to achieve? It starts with understanding how the various functions of social media can serve business purposes, assessing your current efforts, and mapping business goals with social media strategy.