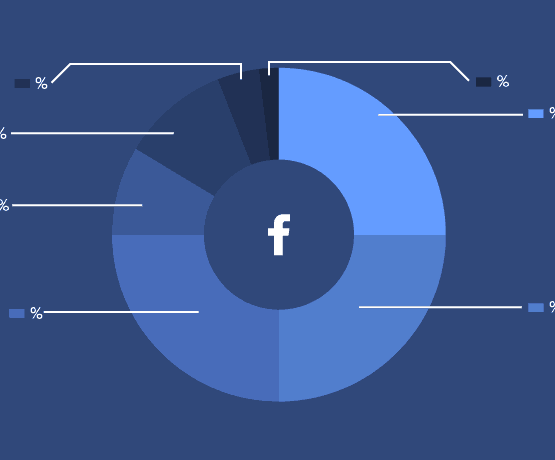 Article Description:
28+ Powerful Facebook Stats Your Brand Can't Ignore in 2017
What began as a way for college students to connect has grown into one of the world's largest social networks. In turn, it has become one of the best marketing resources too. But in order to be successful on Facebook, you have to dig below the surface and familiarize yourself with the ins and outs of the platform and analytics.