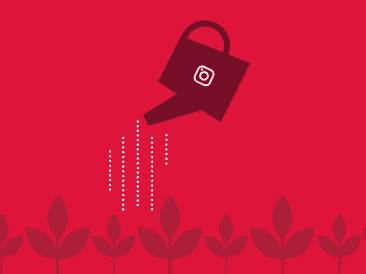 Article Description:
How to Speed up Instagram Growth without Buying Followers
If you've been waiting to give Instagram a try for your business, now is the perfect opportunity to act. On it's own, the platform boasts over 600 million users and the highest engagement rates among all social networks. If Facebook wasn't their parent company, it would be fair to say that they should watch out!