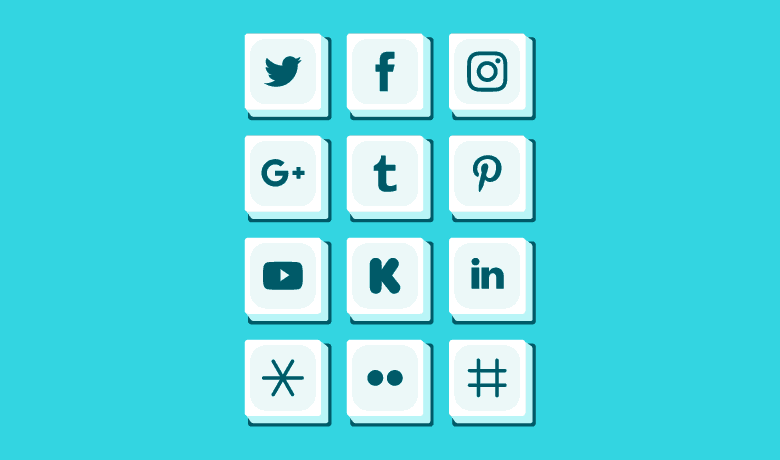 Article Description:
How to Use Hashtags on Every Social Media Network
It's probably not a stretch to assume that most people are familiar with the basic idea of hashtags. But knowing of a concept is certainly not the same as understanding it. As such, it's important to set the record straight regarding how to use hashtags properly, respective of the platform in which they're used.