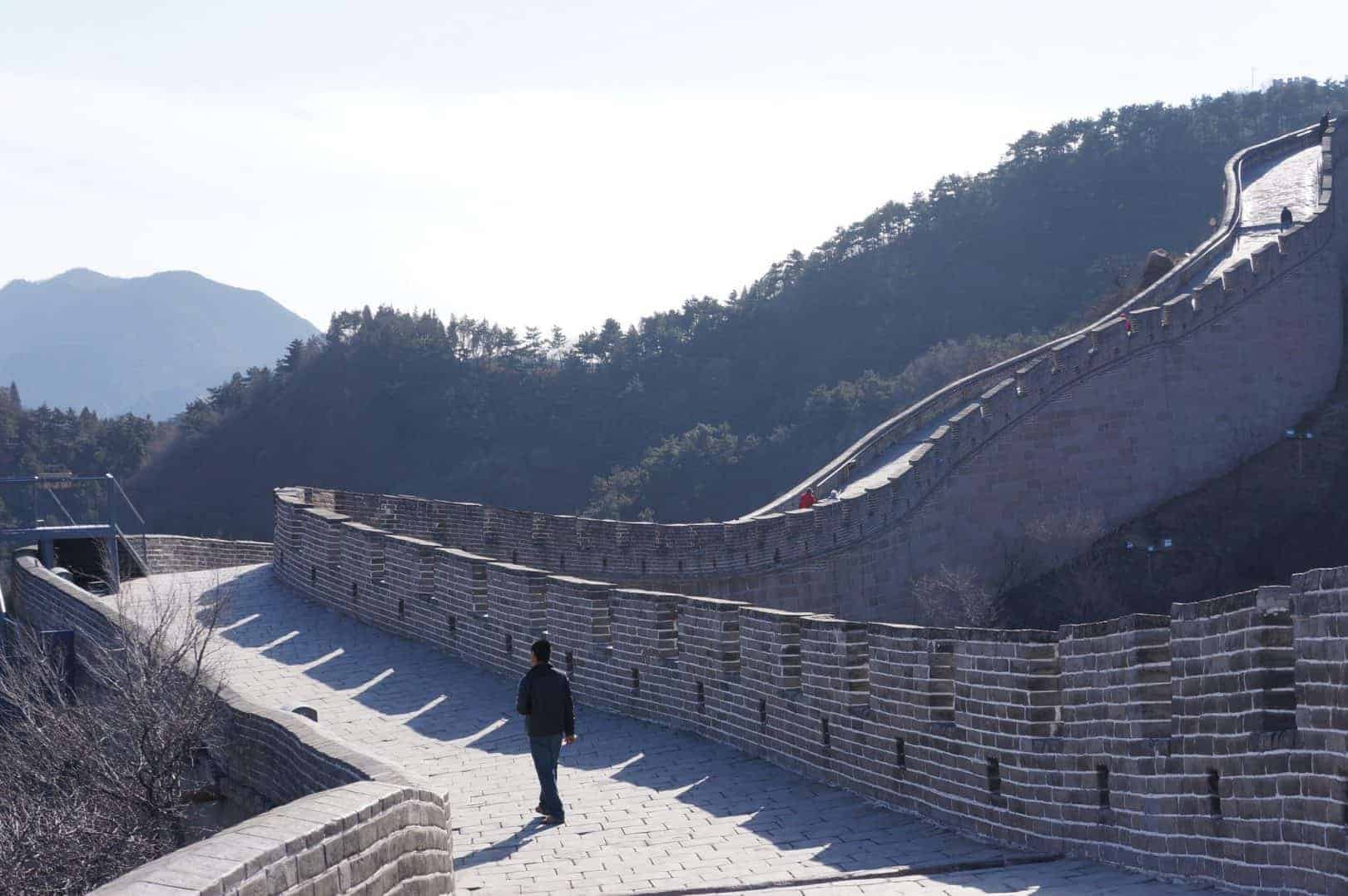 Article Description:
Travel Hacking with Scott's Cheap Flights: Review
I can't remember how I first came upon Scott's Cheap Flights, only that it didn't take long for me to join the cult. But before subscribing to his paid list of handpicked flight deals, I decided to first get to know Scott a bit better. Specifically, I picked up both of his Kindle books, each one under $5.