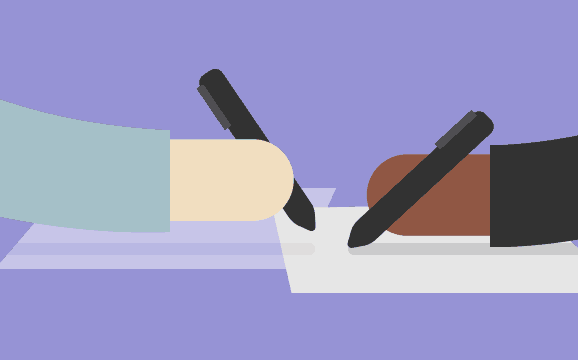 Article Description:
How to Create a Client Onboarding Process and Set Expectations
What do you do when a conversation leads to a new client relationship? Is it a smooth process from one step to another, or are clients frequently confused, barraging you with questions about the next step in the process? Creating a client onboarding process can help ensure a positive customer experience that will set the tone for your entire project.