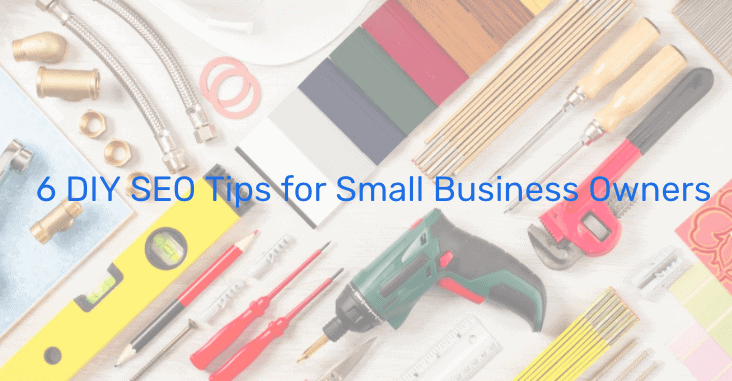 Article Description:
6 DIY SEO Tips for Small Business Owners
The good news? Even if you don't consider yourself as an SEO expert (or even a novice!), there are several DIY SEO fixes you can make on your own—without paying an expensive SEO agency's hefty retainer.
With just a basic understanding of how to navigate your company's WordPress website, here are six tips for DIY SEO that you can get started on today.