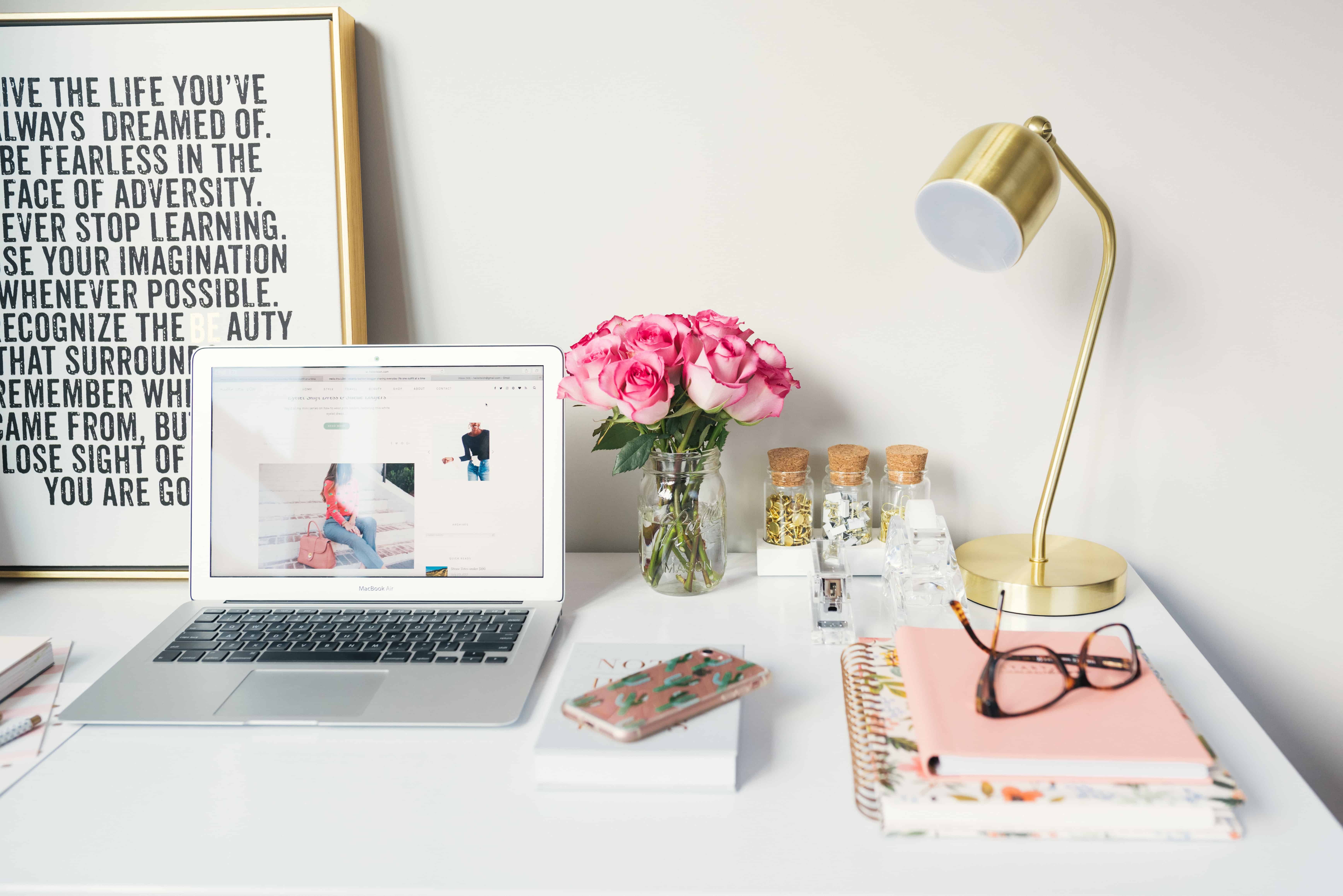 Article Description:
How to Choose a Domain Name for Your Blog
What's in a (domain) name?
Before you can search for and purchase your ideal internet vanity plate, you have to first decide on the combination of available letters, numbers and characters that will make it up.
You may opt to focus on just one URL, or many, but before opening up that can of worms, let's focus on picking just one perfect URL for your blog or business.