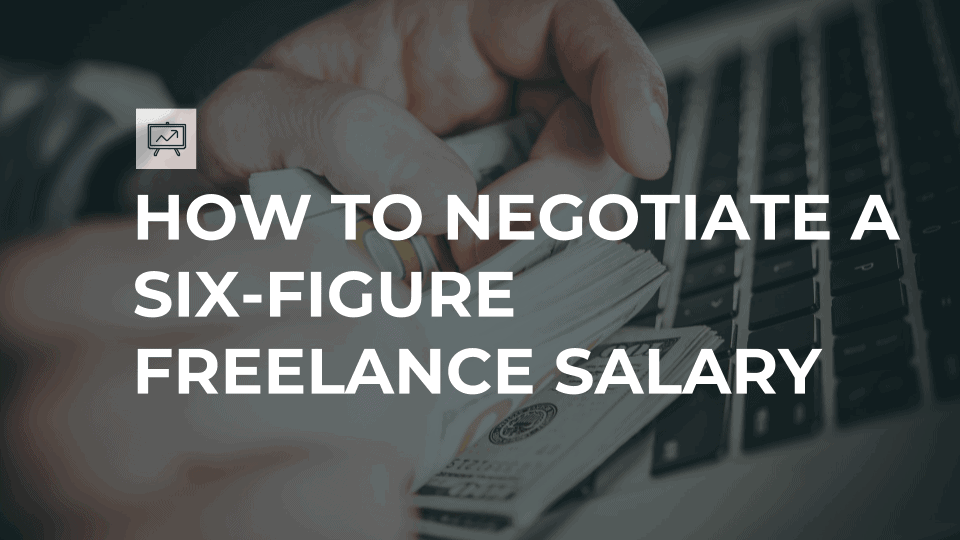 Please note that these resources may contain affiliate links. If you buy something after clicking one of these links, I may earn a commission.
Sales Process: http://consult4sales.com/services/advisory/sales-process
Slide Template: SlidesCarnival
Lesson 1: How to Calculate Your Rate
Writer's Market: What Should I Charge?
Calculating Days Off Resources:
Rate Calculation Resources:
Lesson 2: The Elevator Pitch
Elevator Pitch Template:
My name is xx
I xx (describe what you do)
For xx (what niche you operate in)
Like (client examples)
Winning Pitch Example: Sophie Lizard
Lesson 3, 4, & 5: Needs Assessment, Negotiation Bootcamp, & How to Handle Common Objections
Nothing extra here—watch the class. 🙂
Lesson 6: Creating Value in Thought Leadership
WPMU DEV: Pricing Pages: Should You Add to Your Freelance Website?
Lesson 7: The Art of the Follow Up
Must-Reads:
Lesson 8: A Few More Thangs
Must Have Tools:
Outsourcing 101: