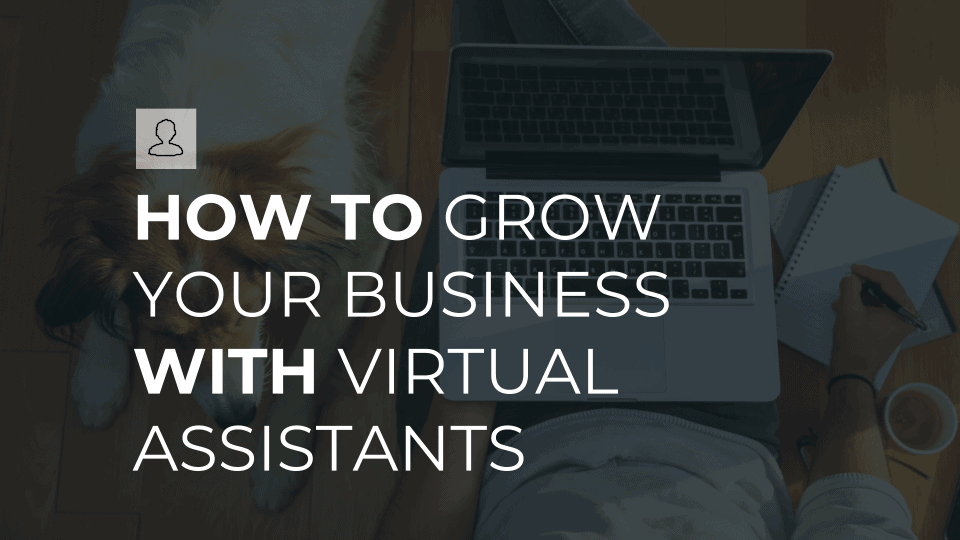 Please note that these resources may contain affiliate links. If you buy something after clicking one of these links, I may earn a commission.
Related Skillshare Classes by The Blogsmith:
Lesson 1: Why Work with a VA?
Nothing here: watch the class!
Lesson 2: Different Types of Help
IRS: Understanding Employee vs Contractor Designation
Lesson 3: Where to Find a VA
Lesson 4: Tasks to Delegate
Task Delegation Framework:
Time-consuming
Low value
Specialty/occasional services
Lesson 5: How to Delegate: The Basics
Nothing here: watch the class!
Lesson 6: Useful Tools & Resources
Tools:
Books:
The Four Hour Workweek by Tim Ferriss
Virtual Freedom by Chris C. Ducker
Articles: